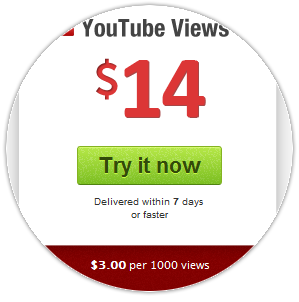 Choose a package
Depending on your needs, we offer 8 different packages ranging from 2,000 to 10,000,000 YouTube views.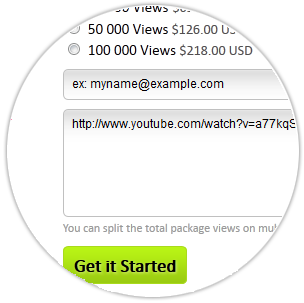 Enter your YouTube URL
Simply enter your YouTube video URL. You can divide your views to multiple YouTube videos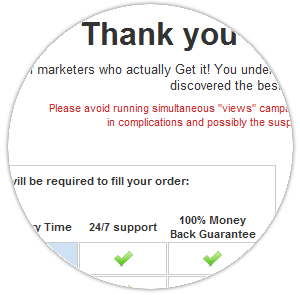 See your YouTube views increase
All you have to do is wait while we process your order. See your YouTube Views increase in 6 - 12 hours.
What Our Clients Say
"I got my order within the time promised and I've been getting so much attention for my video from all around the world. Great work! Keep it up! "
Dianne, Marketing Communications Manager